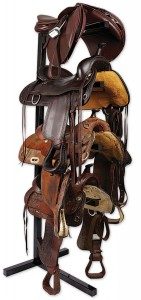 (Visit our Newsletter)
Click Here to submit your ad for next month Newsletter
FOR SALE: Circle Y leather saddle, Park and Trail, 17″ seat. Regular tree, semi-QH bars.
$800. Text Renee 305 338 8192.
FOR SALE: 2004 Sooner 2 horse, slant load bumper pull. All aluminum trailer with large
tack room in the front. Excellent condition. $8000. 305-479-6640
Between newsletters you can follow all SFTR activities in our
Facebook Page. "South Florida Trail Riders"
SERVICE: Need dog sitting, farm help, or large animal care on your weekend trips? Part
time, or once in a while? Available early mornings and after 1 pm, every day & all day on
weekends. Homestead, Redlands, Miami area. Janaye 786-734-2879.
FOR SALE 2 horse bumper pull, straight load metal old but in good shape. $1200 OBO.
Mike 305-331-7599.