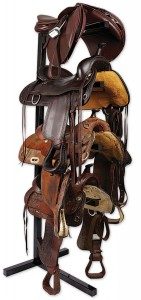 (Visit our Newsletter)
Click Here to submit your ad for next month Newsletter
FOR SALE: Four sets of heavy duty 12′ stall panels (16) horses, cattle, etc. with ride-through
tall gates. All metal construction of rodeo grade strength. Paid over $4,000.00. Must sell this
week. $1200.00 Walter 305-343-5262.
FOR SALE: 16″ & 17″ Billy Cook Cutting saddles for sale in great shape ! 305-725-6644
Gab455@gmail.com
Taps Animal Services, proudly serving all of Florida, based in Broward County, for deceased
animal removal 24/7 754-236-1489 tapsanimalservices@gmail.com
Between newsletters you can follow all SFTR activities in our
Facebook Page. "South Florida Trail Riders"
FOR SALE: Circle Y leather saddle, Park and Trail, 17″ seat. Regular tree, semi-QH bars.
$800. Text Renee 305 338 8192.
FOR SALE: 2004 Sooner 2 horse, slant load bumper pull. All aluminum trailer with large
tack room in the front. Excellent condition. $8000. 305-479-6640