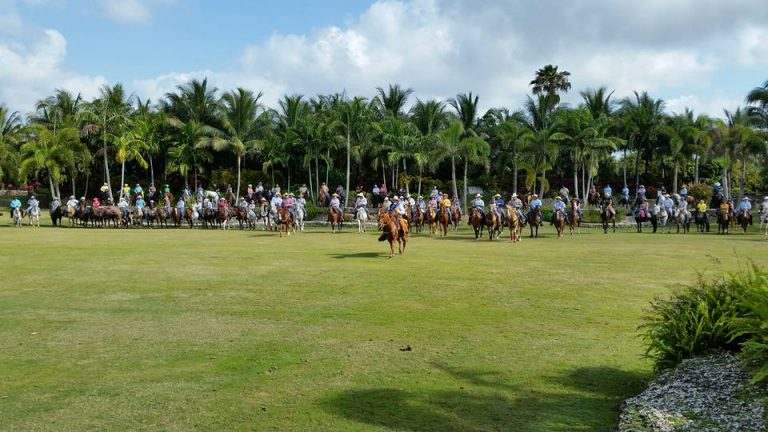 ALL SFTR ACTIVITIES ARE CANCELED, due to the Corona/COVID
19 Virus, UNTIL JUNE 1st (at least), pending govt. protocols. Perhaps the
activities we have had to cancel will be rescheduled at that time.
We hope to complete our ballot/voting during this down-time and
continue SFTR business issues similarly, to keep the club moving forward.
Who are the South Florida Trail Riders?
We are a nonprofit, all volunteer horse riding organization made up of family, single and youth members. Our members come from a wide variety of horse interests: breeding, showing, dressage, endurance, farriers, medical, pleasure, trainers and just "plain ole" horse lovers. Our members have an equally broad range of vocational interests from horse trainers to medical doctors, truck drivers, students, stock brokers, attorneys, law enforcement, shopkeepers, teachers, etc.
All have one primary interest. . . to ride and care for horses.
We organize to:
Preserve open "green space" conducive to safe responsible horse activities, primarily trail riding.
Develop horse trails and facilities.
Promote horse activities.
Promote legislation in favor of horsemen and horse related activities.
We believe in the American adage that "Together we stand, divided we fall."
The interests of our members are widely varied. Consequently, our activities are also varied.
Please also visit the Broward Trail Riders'
website for more fun events and information!
flahorse.com/sftrb
visit
RIDES AND EVENT
(& with last minute changes)
newsletter